Joe Carrano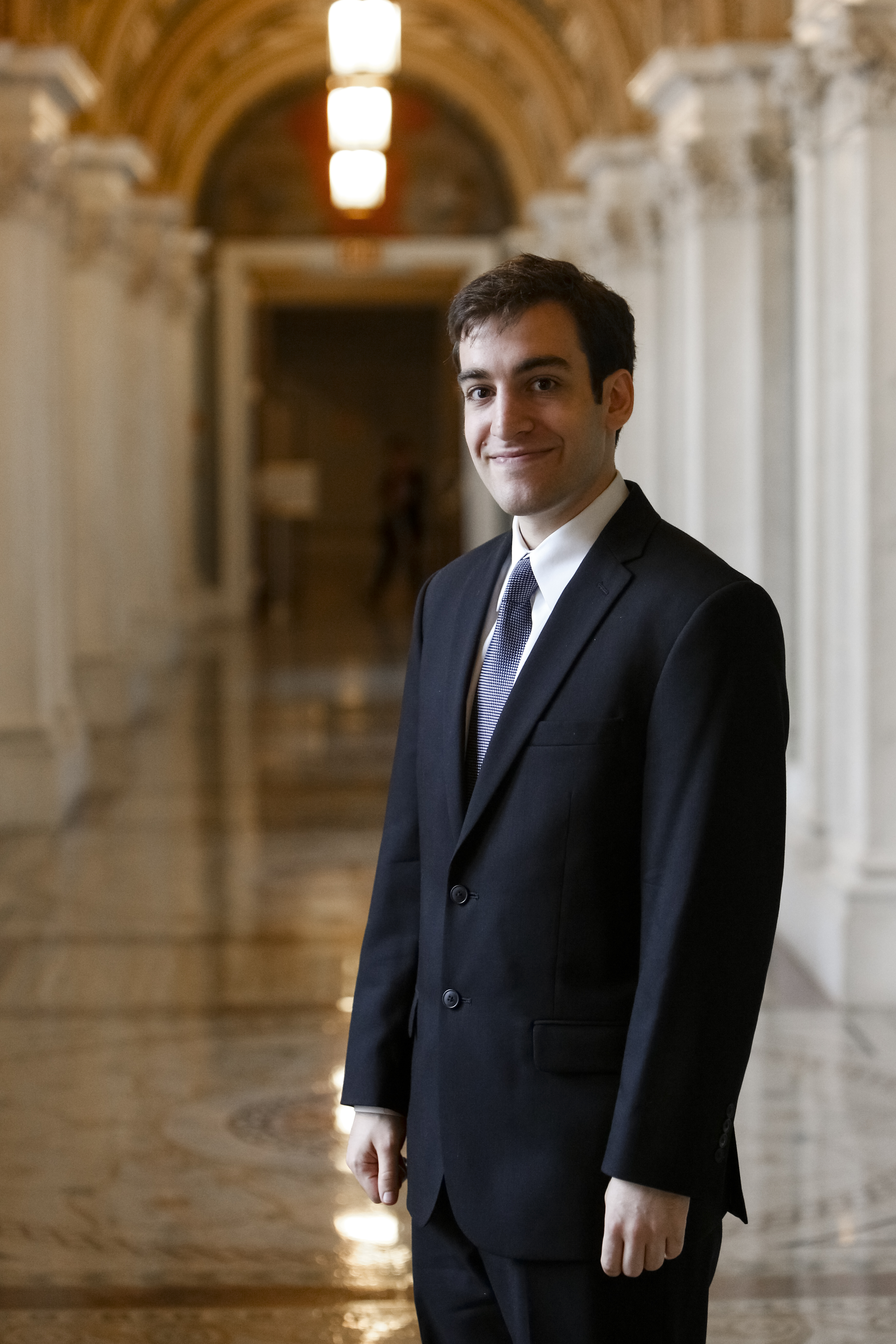 Joe Carrano grew up in Middlebury, CT. He holds a bachelor's degree in history and political science from the University of Connecticut, where he was also a collegiate rower on Men's Crew. Joe graduated in 2016 from the University of Maryland, College Park with an MLS specializing in archives, records, and information management. At the same time, he obtained a master's degree in history, concentrating in U.S. history, with his thesis examining the intersection of the politics and culture of public recreation space and race relations in the first half of the twentieth century.
Joe began in the archives field processing archival collections at the Litchfield Historical Society and the University of Connecticut in 2011. The challenges of preserving and providing access to our digital cultural heritage is something that drew him to graduate school and is a topic which he is still passionate about today.
Joe held internships and positions at the National Endowment for the Humanities and University of Maryland working with digital collections and digital preservation and believes that the NDSR will be a great way to continue on this path. When not working, he enjoys learning about Washington, D.C. history and exploring the outdoors.
Joe is part of a team at the Georgetown University Library developing open source project guidelines, documentation and workflows for different preservation platforms. He is involved in all stages of the process of inventory, selection, curation, preparation and ingest of files of all formats.