Elizabeth England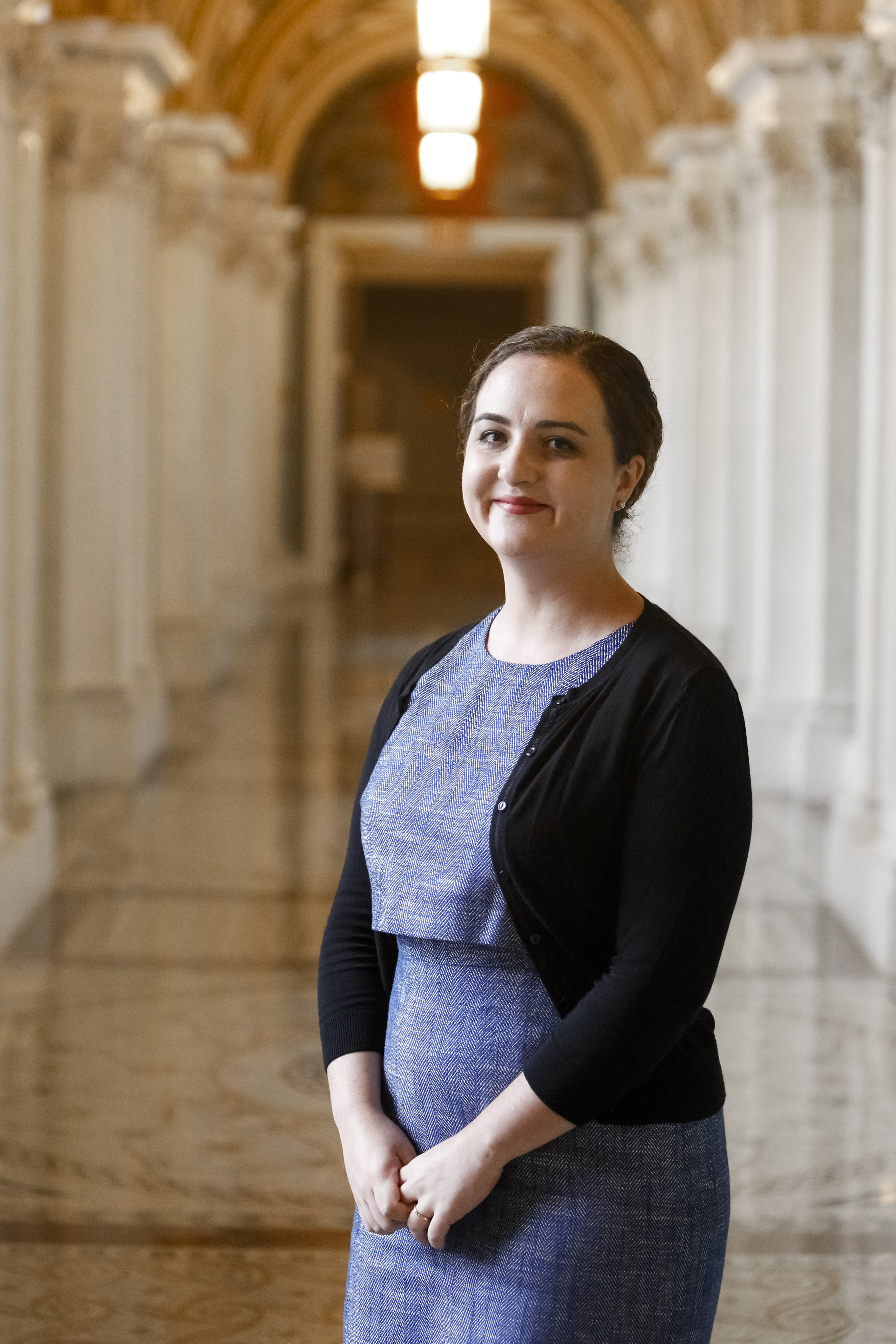 Elizabeth England received her Masters of Library and Information Science with a concentration in Archives from the University of Pittsburgh in 2016. While attending Pitt, she held an assistantship at the Archive of European Integration where she digitized and made accessible materials related to the formation of the European Union. Elizabeth also worked at the University's media archives and the Frick Fine Arts Library, merging her BA in Art History with her interest in archival visual materials. In the media archives, she was responsible for processing the multi-format collection of a Pittsburgh-based photographer, selecting photographs for digitization, and increasing discoverability through item-level metadata. Her research interests include the description of visual materials and digital preservation of at-risk cultural heritage.
In her spare time, Elizabeth enjoys traveling, drinking coffee, and spending time with her husband and their cats. She is excited to return to her home state of Maryland and serve as the National Digital Stewardship Resident at Johns Hopkins University.
Elizabeth is the NDSR-DC resident in the University Archives at the Johns Hopkins University Sheridan Libraries, applying core archival functions such as appraisal, accessioning, processing, preservation, description, and provision of access to a 50 terabyte collection of born-digital photographs, using scripting languages and tools that are vital to manipulating large datasets.