Amy Gay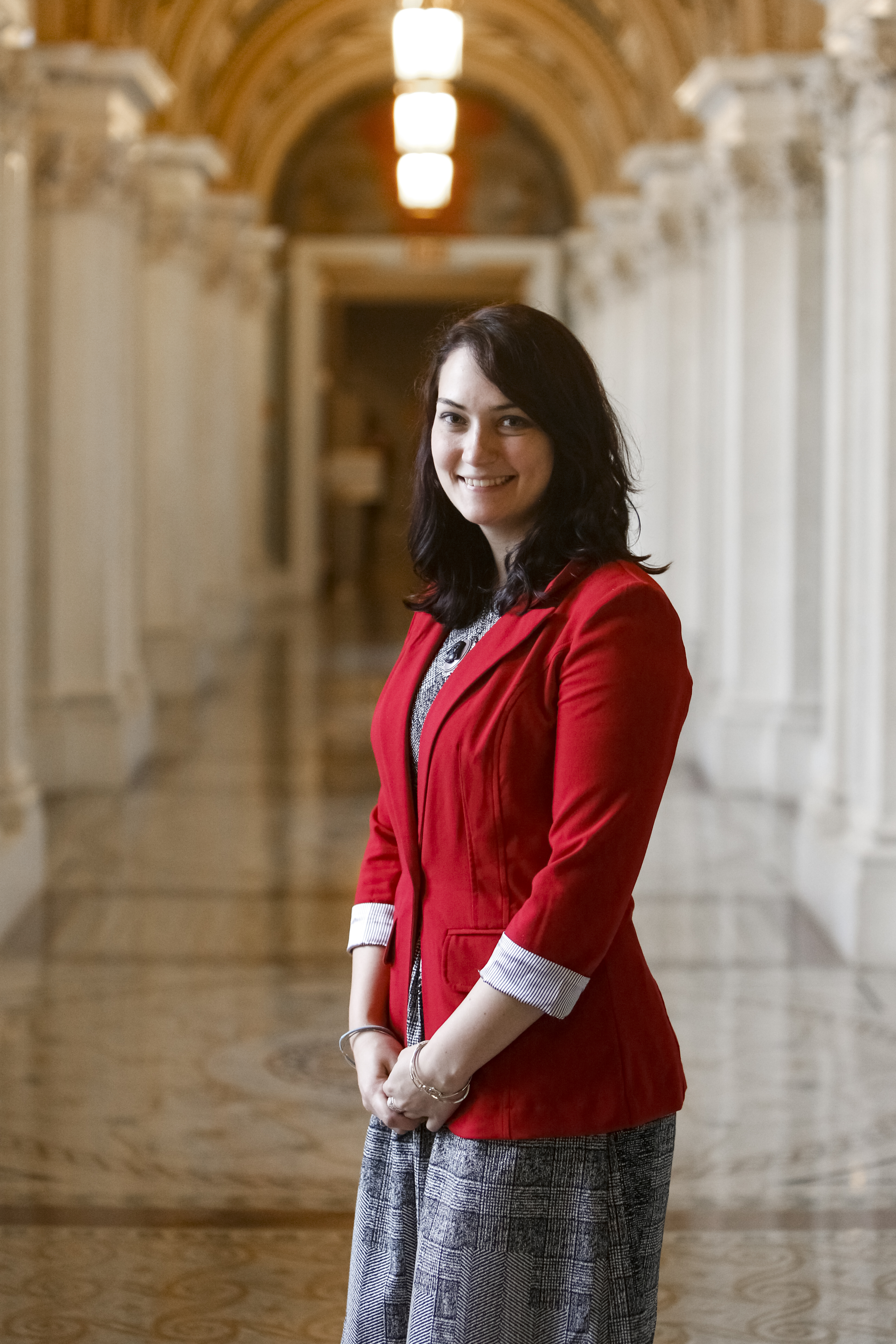 Amy Gay is from Binghamton, which is located in the upstate New York area. She attended Chenango Valley School District, where she was a member of the cross country, basketball, and track & field teams. Amy received her Bachelor of Science in English from SUNY Oneonta. She continued on with her education and now holds two Master degrees: Master of Art's in Education from SUNY Cortland and Master of Science in Library & Information Science from Syracuse University. She also holds a NYS teaching certification in English Language Arts for Grades 7 – 12 and a Certificate of Advance Study in Cultural Heritage Preservation. Amy plans to continue on for her PhD in the future.
While in school and during summer breaks, she spent time working in the hospitality industry and served Italian ice and custard during the hot summer months. Amy was an adjunct instructor at Broome Community College after graduating college, where she enjoyed teaching College Writing I. This past summer, she had a temporary position Central New York Library Resource Council as a Cultural Heritage Preservation Assistant where she wrote content for New York Heritage digital collections. This position caused Amy to discover the passion she had for working with digital collections and creating access for others to learn about cultural heritage.
Outside of work and school, Amy enjoys reading, writing, running for fun, and playing with her doggy, Mickey. She aspires to be a published writer in the science fiction and dystopian genres. Now that she is not in school, she has been catching up on some long overdue fiction reading, and she writes book reviews on books she has read on Shelfari. Amy is a huge fan of anything Shakespeare and could have conversations about him for hours. She enjoys watching various sports and is a fan of the Indianapolis Colts, New York Mets, and the WWE.
Amy is the NDSR-DC resident at the Food & Drug Administration, Office of Science & Engineering Laboratories, Center for Devices & Radiological Health, working on the "CDRH Science Data Catalogue Pilot," a joint project to develop a searchable digital catalogue for datasets, software code, computational models, images, and more as part of federally mandated public access efforts. She is leading Catalogue content acquisition and curation, as well as refining the metadata schema and taxonomy.